Dear Customers,
Mohito stores has been opened again.
At the same time, we would like to inform you that we comply with all official recommendations regarding hygiene in our satores.
---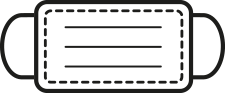 We kindly remind you to cover your mouth and nose.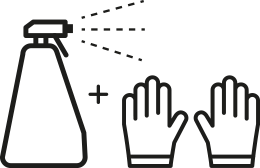 Please use the disposable gloves and disinfectant.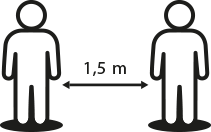 Please keep the distance.

If it is possible please use card instead of cash.
We wish you safe and nice shopping.