Eco Aware is a strategy covering various aspects of a sustainable approach to fashion. First of all, it is a special line of clothes, sewn in a responsible and sustainable manner, with the usage of eco-friendly and certified materials. Secondly, it means using recycled cardboard packaging and bags to pack products bought online as well as in stores, and thirdly, collecting used clothing in selected MOHITO stores.
---
Why Eco Aware clothes are worth choosing?
Because it is a more environmentally friendly alternative which helps reduce water and energy consumption.
While creating the Eco Aware line, we use raw materials from sustainable sources and environmentally friendly certified fabrics, including organic cotton, TENCEL™ (certified lyocell), linen and recycled materials.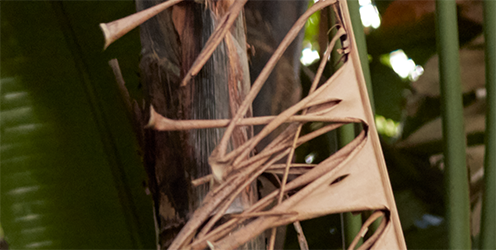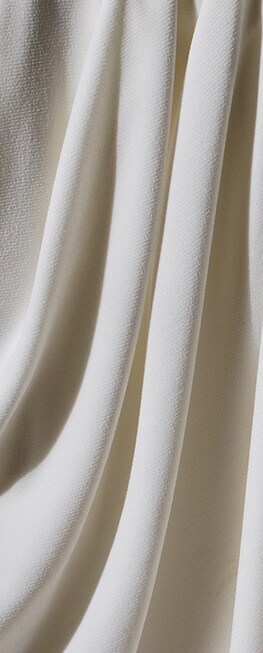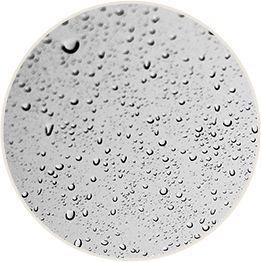 Learn more about the materials we use.
TENCEL™ MODAL
is a certified modal, derived from wood cellulose. It is biodegradable. Its fibers are mainly produced from a renewable source of raw beech wood, obtained from sustainable forests in Austria and neighboring countries, and the whole process is environmentally friendly.
ORGANIC COTTON
is organic cotton. No chemicals that destroy the leaves of the plant are used during the process, its production saves also the amount of water used. It is collected by hand and cleaned with natural ones means. It is cotton of much better quality than cotton traditional.
TENCEL™ LYOCELL
is a certified lyocell, originating from wood cellulose. It is biodegradable. It arises in a closed cycle, through which ensures better energy and water circulation as well as lower chemical consumption at production. It is not allergic, therefore it is recommended for allergy sufferers.
LENZING™ ECOVERO™
is a viscose certified by the Union European EU Ecolabel. It is obtained from wood cellulose originating from sustainable forests. At least 50% less is used in its production water than conventional viscose production.
RECYCLED POLYESTER
is a polyester derived from recycled materials such as plastic packaging. Thanks to its use, we leave a much smaller environmental footprint - its production saves the consumption of natural resources such as water and energy and reduces the amount of waste.
RREPREVE® RECYCLED POLYESTER
is polyester made from recycled content, including PET bottles. Its production emits less greenhouse gases than the standard process, and water and energy are also saved. Clothes made of REPREVE fibers are frequently characterized by very good quality and high durability.
In the MOHITO Eco Aware collection you will find jeans, t-shirts, shirts, blouses, dresses and many more fashionable products designed in Poland.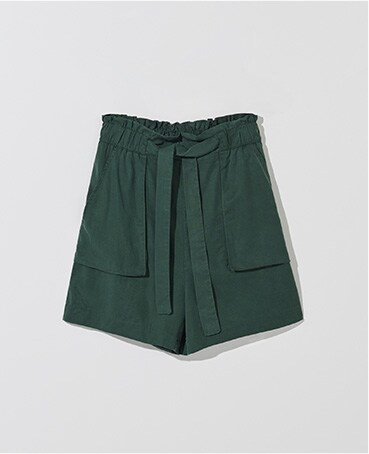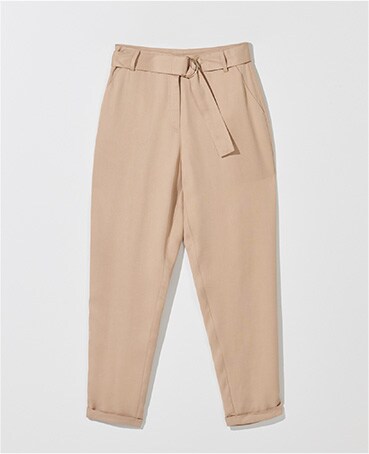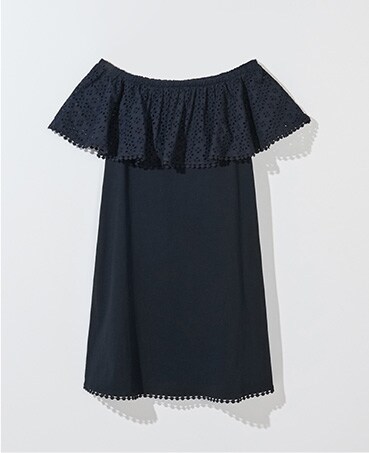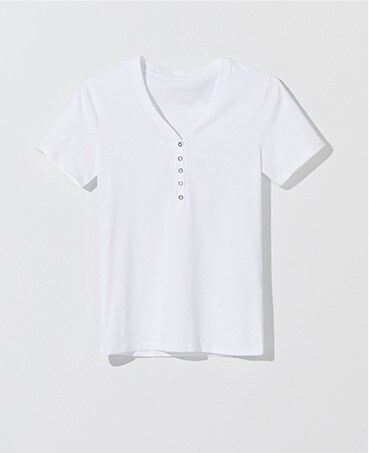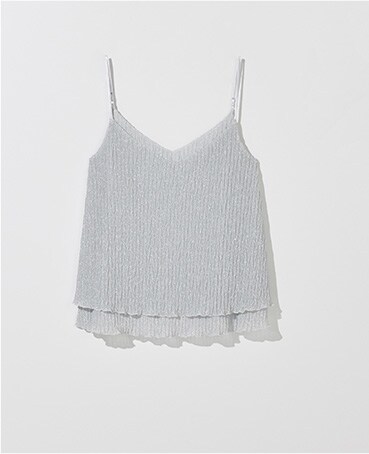 See all products

»